In 2010, I was laid off from a career in the film industry that had spanned 25+ years.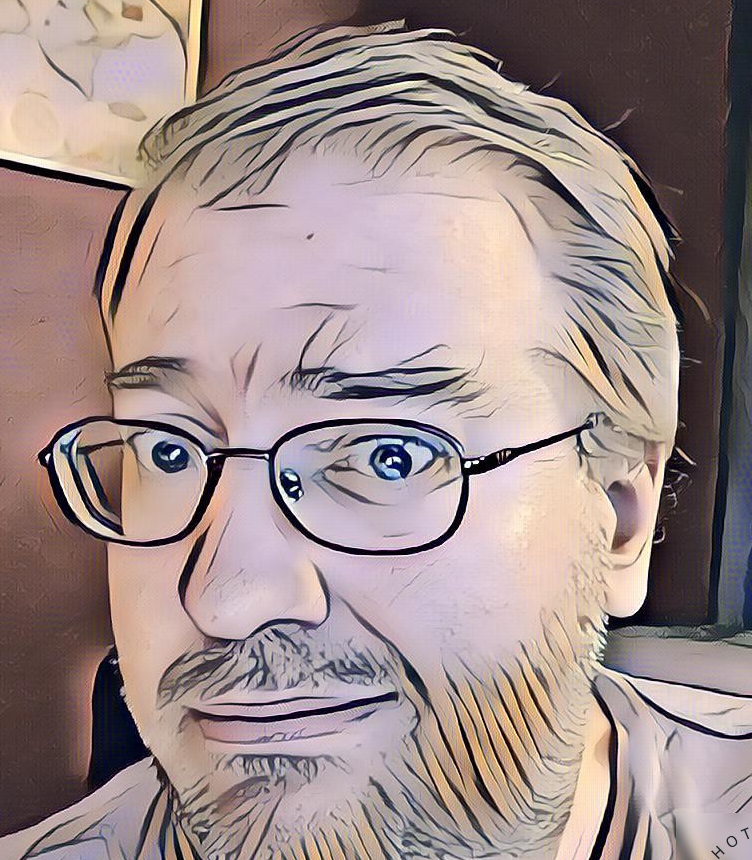 I then packed my bags and moved to Las Vegas to start a successful home-based event planning business. I put the party lifestyle on hold when I moved to Texas to start an escape room while building a passive-income business on the side.
COVID killed the escape room, but now I'm able to focus on teaching others while pursuing other interests such as photography and building websites.
The best way to start earning money passively is to not hesitate. Stop dreaming, and start DOING! It's not going to "just happen." You actually have to work for it. But you'll feel incredibly rewarded when the dollars start coming in.
The skills and knowledge I will teach you through videos, classes, and my newsletter will be eye opening, and will help to motivate any true entrepreneur.